Pigeon Forge Rotary Club Crafts Festival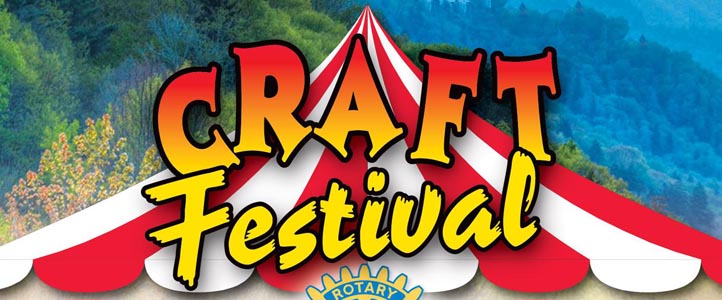 21
Sep
2016
2016 Craft Fair Time in Pigeon Forge TN
It's the harvest season and that means it's craft show time in Tennessee. When you're in Pigeon Forge, the Rotary Club Craft Fair is a must do and you've got the entire month of October to get there.
You'll find a big tent in the parking lot at Patriot Park, adjacent to Old Mill Square. Open every day October 1-29, you'll get a chance to browse through the hand-crafted items of artisans from across the state and purchase latest creations and items of time-honored tradition.
This crafts show is an annual Rotary Club fundraiser and is its largest and most popular each year. Admission is by donation and those donations benefit several local charities.
2016 Rotary Club Craft Fair in Pigeon Forge TN
Open Daily: 10 a.m.-6 p.m.
Admission: Donation
Location: Traffic Light #7, Patriot Park
Here is a glimpse of the 2015 show promo video: