Pigeon Forge Car Shows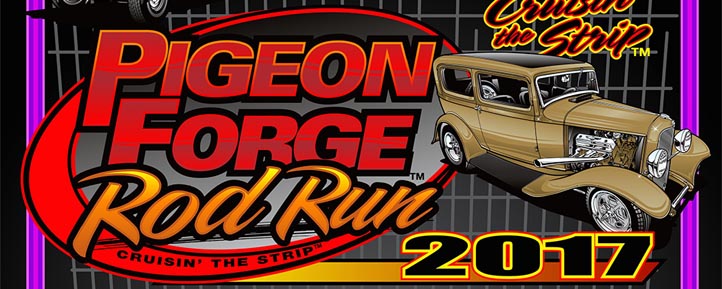 04
Jan
2017
2017 Car Show and Rod Run Schedule
Car shows are popular events that bring the best of street rods, muscle cars and classics to Pigeon Forge. The best thing about vacationing at Autumn Ridge Rentals during car show events is whether you love em' or hate 'em, we've got the best cabin location for you! Our location gives you a "locals route" either to see that cars or avoid them altogether. Reservations go quickly during car show dates; plan your stay during or around this show schedule:
Corvette Expo Spring: March 17-18
Sevierville Convention Center
Spring Rod Run: April 6-8
Pigeon Forge LeConte Convention Center
Silver Dollar Rod Run: June 2-3
Oak Tree Lodge Sevierville
This year will be the 41st Annual Silver Dollar Rod Run. There will be a live DJ, hot dogs, swap meet, poker walk, door prizes and a lot more. This event is family friendly and is close to many restaurants, shopping, childrens' activities and attractions in the area.
Pontiacs in Pigeon Forge: June 2-4
Music Road Convention Center
Great Smoky Mountain Jeep Invasion: August 25-26
LeConte Pigeon Forge Convention Center
Smoky Mountain Auto Fest: September 22-23
Smokies Stadium
Shades of the Past: September 8-9
Dollywood's Splash Country Waterpark
Fall Rod Run: September 14-16
Pigeon Forge LeConte Convention Center